Choose a high-speed internet plan that aligns with your need for speed. Smartaira communities offer a variety of high-performance Internet and Wi-Fi plans* to keep pace with your connected lifestyle. Power users will appreciate a fiber infrastructure capable of delivering symmetrical (upload and download) speeds up to 1Gbps.
Symmetrical speeds up to 1Gbps
Fiber-based, where available

Perfect for connected lifestyles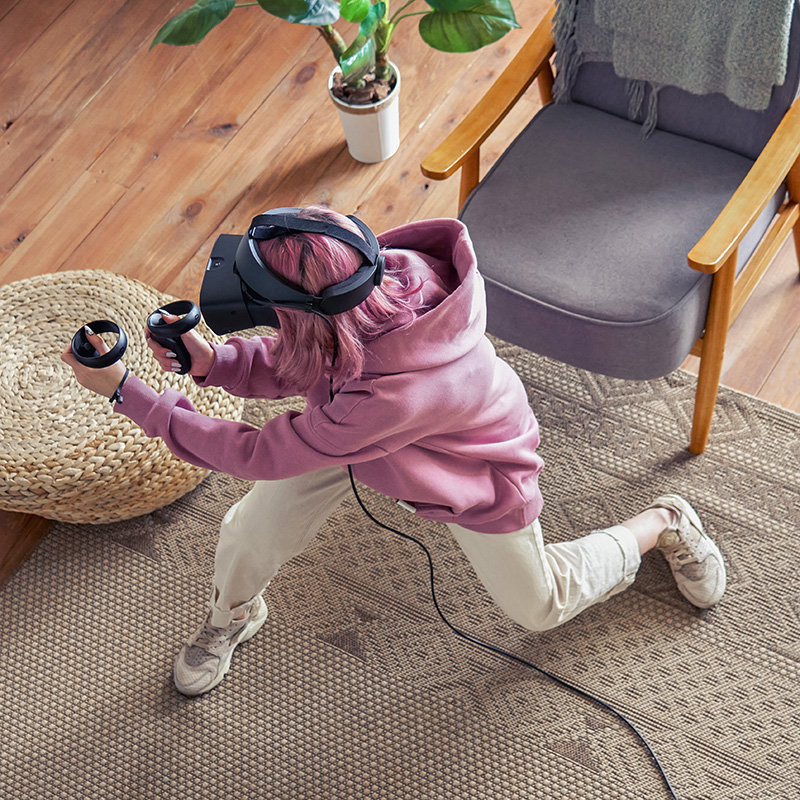 * Plans vary based on available infrastructure
Unlimited Data
Unlimited Data means unlimited gaming, streaming, working, and learning. With Smartaira you don't need to worry about data caps, overage charges, or having your bandwidth throttled due to overuse. Feel free to play, binge, video conference, and study as much as you want.



Easy and Hassle-free
Smartaira innovations make it easy to set up and connect your devices to the internet. We have developed proprietary, hassle-free InstantON and Smartaira 360 services to instantly connect our multifamily customers to the internet at move-in.
If Smartaira is a provider in your community, you can sign-up online for Internet and DIRECTV services or call (310) 974-8776 Monday through Saturday 7am – 7pm and Sundays 8am – 5pm (PT).
Easy to Connect, Instantly On

Highly Reliable Network with proactive notifications

No Contract for residents
Are you a property owner or manager?
Multifamily Internet Packages
The services available in your community may differ from the packages below. Some properties have elected to include optional components in their community package. Consult your Smartaira Community Page for details.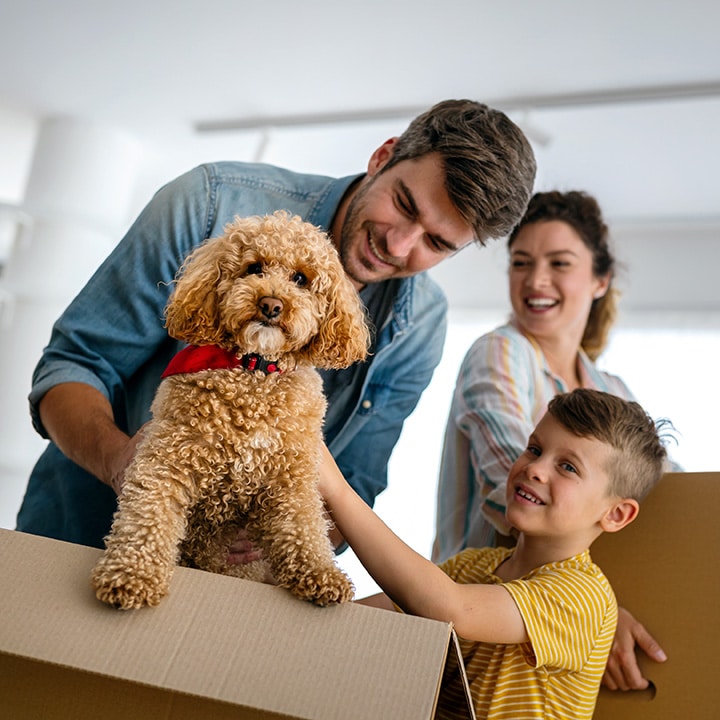 Features
High-speed Internet up to 1Gbps
Symmetrical Speeds*
Unlimited Data
Public Wi-Fi in Common Areas

Resident Account Portal

24/7 Live Technical Support
Pricing
A la Carte Pricing
No Resident Contract
Retail and Bulk Plans
30 Days Free (retail plans)
Installation Required
Government Fees billed separately
Options
Smart Care
InstantOn
Modem + Wi-Fi Router
Plume SuperPod + HomePass
Digital Voice
DIRECTV*
DIRECTV STREAM
Features
High-speed Internet up to 1Gbps
Symmetrical Speeds*
Unlimited Data
Public Wi-Fi in Common Areas
Resident Account Portal
24/7 Live Technical Support

Private Wi-Fi in Unit

Hardwire Ethernet Port

Equipment Replacements

No Charge for Onsite Service

Resident Service Moves

3 Customer-Owned Devices Connected
Pricing
All-Inclusive Pricing

No Resident Contract
Retail and Bulk Plans
30 Days Free (retail plans)

50% Off Installation

Government Fees included

Smart Care included
Options
InstantOn
Plume SuperPod + HomePass
Digital Voice
DIRECTV*
DIRECTV STREAM
Features
High-speed Internet up to 1Gbps
Symmetrical Speeds
Unlimited Data

Private, Community-wide Managed Wi-Fi

Premium Resident Portal

24/7 Live Technical Support
Hardwire Ethernet Port
Equipment Replacements
No charge for Onsite Service
Resident Service Moves

QR Code Device Connectivity

Instantly On, PMS Integration

No Modem/Router Required

2-Hour Guest Wi-Fi for Tours
Pricing
All-Inclusive Pricing
No Resident Contract
Retail and Bulk Plans
30 Days Free (retail plans)

No Installation Required

Government Fees included
Options
Plume SuperPod + HomePass
Digital Voice

DIRECTV*

DIRECTV STREAM
Service Options
Our internet packages are enhanced by some of the industry's most popular brands. Take control of your home network with Plume's adaptive mesh Wi-Fi technology and mobile app; entertain the whole family with DIRECTV shows, movies, and sports; and retain your home phone with Smartaira Digital Voice.
SuperPod + HomePass App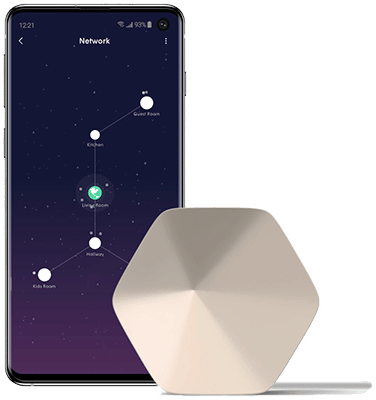 The Plume HomePass app allows you to easily set up and manage your new Wi-Fi network. Plug in your SuperPods and let the system go to work. HomePass recognizes all of your devices, identifies the flow of traffic, and starts to optimize your home network. The artificial-intelligence-powered app helps you manage setup with a few quick taps. Unlike other mesh network systems, Plume's SuperPods are in constant contact with the cloud, giving you a better, smoother connection that improves with use.
Adapt
The world's first and only self-optimizing home Wi-Fi technology delivering powerful, reliable connectivity in every room, on every device. The system automatically detects the brand and model of your connected devices, ensuring your beloved devices are given capacity to run at full potential.
Control
Personalize guest access with custom passwords, set age-appropriate content filters, manage website access, create unique profiles for the people in your household, create user groups, and even pause the internet.
Guard
Protect your home network and connected devices from hackers and cyber-criminals. Using advanced security features powered by AI, Guard helps keep your connected home safe.
Sense
Turn your connected devices into Wi-Fi-powered motion sensors for whole-home motion awareness and extra peace of mind.
DIRECTV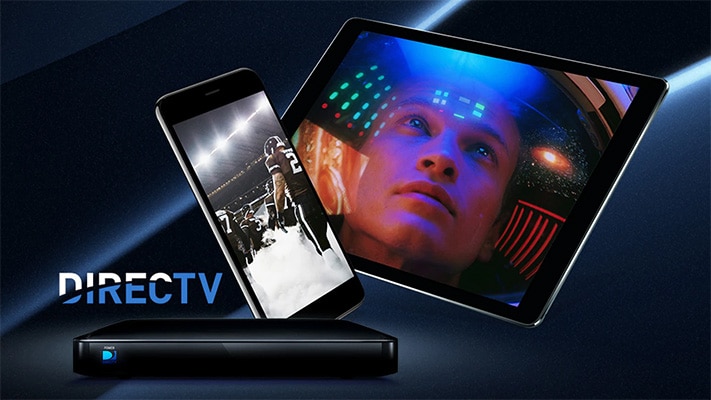 All your favorite live and On Demand channels in one place.  Stream your favorites anytime, anywhere with our DIRECTV app. Four TV packages to choose from. Store over 200 hours of HD recordings and record up to 5 shows at once with our Genie HD DVR. The most live sports in 4K HDR, including the most NBA games in 4K. Enjoy 99% signal reliability.

160-350+ channels
No equipment to buy
No individual dishes*
HD & 4K HDR programming
Local channels, National & Regional sports
HD DVR, 5 shows at once, 200 hours of storage
Access 80,000+ shows and movies On Demand
NFL Sunday Ticket
* Requires distribution from a centralized dish on property.
DIRECTV STREAM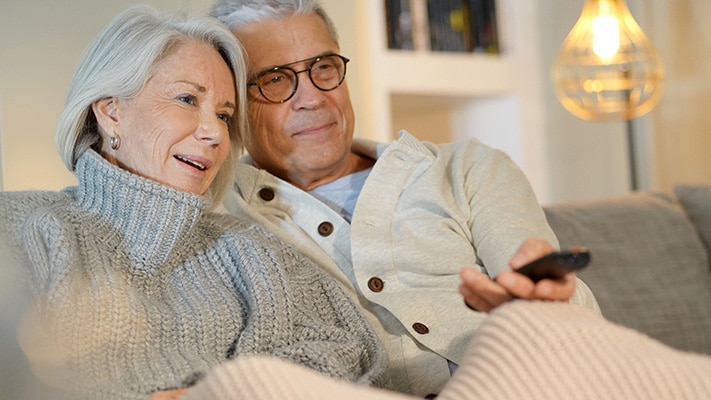 All your favorite live and On Demand channels in one place. Four streaming TV packages to choose from. Each package includes: live news and sports, stream anytime, anywhere, and unlimited cloud DVR. Access DIRECTV STREAM with your own compatible streaming device, or add a DIRECTV STREAM Device to your order and unlock even more features.

65-140+ channels
65,000 On Demand titles
Local channels, Regional sports
Unlimited Cloud DVR Storage
Watch at home or on the go
No annual contract
No hidden fees
Digital Voice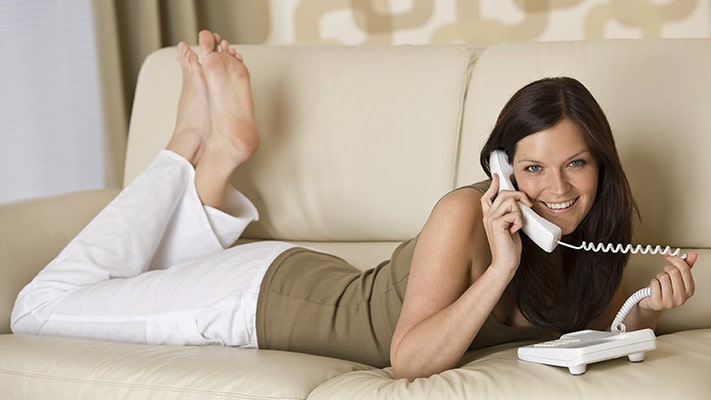 Smartaira Digital Voice is a powerful, full-featured VoIP phone service for residents interested in having a traditional landline in their homes. We also offer Digital Voice for business customers.
You'll receive an adapter to connect a standard digital phone to the Smartaira network. The phone service (dial tone, etc.) is delivered from our data center and offers the following features:
Long Distance & International*
Voice Mail
3-Way Calling
Telephone Relay Service
Caller ID
Call Waiting
Call Forwarding
Call Transfer
Call Blocking
* Additional fees may apply
Customer Reviews
See what our customers are saying or leave a review of your own on Google, Yelp, or Facebook.
I am a property manager for an apartment community in Mesa Arizona. We work with George Centeno. He is always available for the office staff and our residents. He always enters our office with a smile and is happy to help! Residents appreciate his hard work!
Reanajean Williams


I switched internet service due to an increase in billing and Smartaira more than doubled my speed for less than Spectrum was charging. Installation date was set for less than a week with a 30-days free. Shantay provided great customer service, was quick, and polite.
Mario Garcia-Gillespie


Everyone on the team is sooooo helpful 🙂 Shoutout to Shirley & Nicole for always communicating and being so kind. Tech Vince is so nice and always ready to help! I appreciate him being so friendly when we interact. Miguel is so efficient/fast when he assists and is always so friendly too. Thank you for everything!!
Setareh A.


Great service and response. I had a unique set up situation transferring service from a house to an apartment. Nick at the service desk handled this with great diligence and care. Our Communication was excellent.  He worked through the issues and kept in touch until we resolved. I am in the Marketing business so I know how important the customer contact is.  Smartaira did a terrific job here.
George S.


Alex came by to set up my internet and when I mentioned that I would also be getting cable TV he went above and beyond to make sure that there were 2 incoming lines that could be used. He made the extra effort and if he didn't I would've be stuck on hold with spectrum trying to figure it out myself. He was knowledgeable, skilled, and pleasant. THANKS ALEX!
Alan L.


We just had our internet installed by Angel. He was an absolute legend. We are new to the area and he even gave us recommendations. You have all been great to deal with 🙂
Gaumer1508


Shymicka was diligent and did everything she could to assist. Follow up was great… thank you!!!
Jon C.


Great service and response. Knowledgeable technical engineer, Angel, he came in on time for the setup and also shared great recommendations for places nearby for us being newbies to the address.
Saee S.


Thiago was a life savior, I beyond happy with his patience and attention! You excel at serving your customers. Great job, and thank you for your kind words!
Mary A.


Are you a property owner or developer?
Ask us anything about your Internet, DIRECTV, or Digital Voice services.
Technical Support Questions
24 hours per day
7 days per week
Sales, Account, and Billing Questions
Monday – Saturday 7am – 7pm (PT)
Sunday 8am – 5pm (PT)