Smartaira is a national, independent internet service provider (ISP) specializing in smarter internet and entertainment solutions for property owners and managers. Our retail and bulk solutions focus on improving property values and simplifying the experience for users. With a focus on increasing a property's per-unit profitability, our experts custom engineer technology solutions designed to deliver immediate net operating income (NOI).
Our flagship managed service, Smartaira 360, provides seamless, community-wide internet connectivity with blazing-fast symmetrical speeds, enterprise security, and unlimited data. We believe that innovation, premium support, and industry expertise create hassle-free amenities for property owners and managers. For smarter, more profitable internet and entertainment solutions, Contact Us.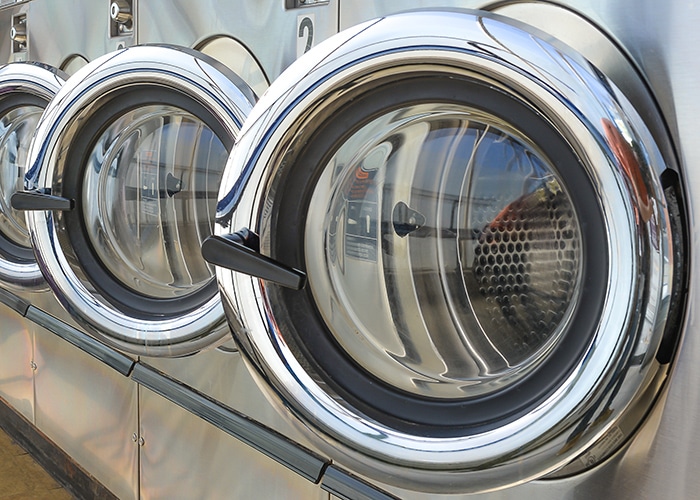 Dan bought Consolidated, which was started in 1956, when it was providing coin laundry equipment to the multifamily market. In the 1980's it was the first company to use smart card technology for laundry and by 2000, the company was the fifth-largest laundry provider in the country. In 2006, after a merger, the company became the third-largest laundry provider in the country and then sold the laundry division in 2008.
In 2000, the company became a DIRECTV dealer and by 2007 it was the fastest-growing dealer in the country. In 2014, the company became an Internet Service Provider (ISP) and in 2016 it introduced "InstantON" internet services. With equipment pre-installed in vacant apartments, new residents would have immediate access to broadband internet when they moved in—24/7—without having to talk with a call center agent or schedule an installation appointment (truck roll). The term "instant-on" is now used nationally by the industry.
After decades of serving the multifamily market, Smartaira is on the cutting edge of providing hassle-free, community-wide Managed Wi-Fi and entertainment (streaming services) in bulk and retail models. These innovations are helping property owners introduce new technology-based amenities to improve net operating income and property valuations.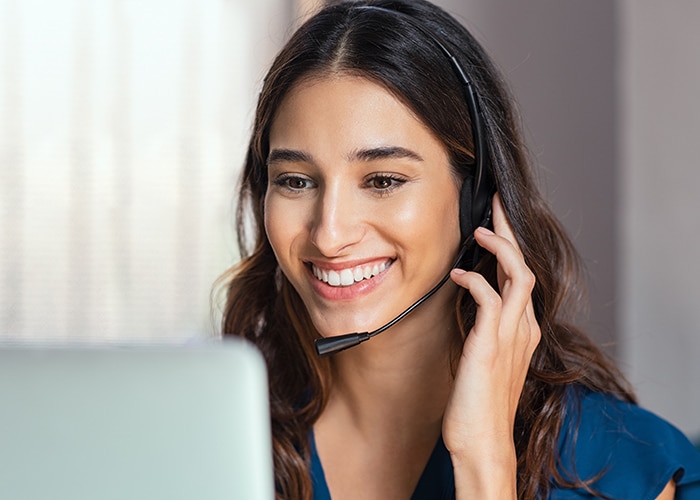 Smartaira works diligently to create a culture of "Service". In an era of emerging technology, customer service can get lost in the mix. At Smartaira, we believe everyone is a "customer" and deserves respect, courtesy, and an urgent response. This means that all of the associates at Smartaira are customers of one another from the CEO to the Smart Desk agent. Our philosophy is to treat all of our clients, communities, and customers with the same sense of customer service that we live by every day.
We believe that when company associates are respected and honored for their service that they exemplify these same qualities to all of our customers. Smartaira is a values-based company and makes ALL of its decisions based on these shared values. These values are based on a customer-centric culture and environment.
Ready for New Technology Amenities?
Let our experts run the numbers. They can help you better understand the differences between retail and bulk technology services.