Technology Amenities
Technology amenities are in high demand. Residents crave high-speed internet, streaming, and smart home apps that simplify their lives. For owners, technology amenities mean becoming more resident-centric, while creating new sources of ancillary income.



Opportunity for Property Owners
Internet connectivity and entertainment (shows, movies, sports, and news ) are services typically provided directly to residents by broadband providers and cable companies. But with recent changes in consumer preferences and federal regulations, property owners can now provide these services directly to their residents—typically for less.
What's Important
Internet connectivity is essential in a multifamily community. Some call it the "fourth utility." But unlike a true utility, internet service can vary greatly from one provider to another. Whether you are a resident or a property owner, technology amenities like this come with certain expectations. Let's take a look at what's important to each of these groups.
High-speed, Symmetrical
Residents want a fiber-optic network capable of uploading and downloading content equally fast.
Secure, Community-wide
The entire property is "home." Residents don't want to change networks or worry about privacy at home.
Easy & Reliable
Residents want a network that is easy to join, always available, and quickly restored after an outage.
Unlimited Data
Residents don't want to pay a penalty when they reach an arbitrary monthly data cap.
24/7 Support
Residents want their questions (phone, chat, and text) answered quickly by a human at any time of day.
Ancillary Income
Property owners prefer amenities that improve the resident experience and generate new revenue.
Increased Property Value
New predictable revenue streams have a positive impact on the value of a property to investors.
Improved Operations
Process and building automation saves time, reduces labor, and improves efficiencies.
Hassle-free
Outsourcing and system integrations reduce the burden typically placed on internal resources.
Smart (IoT) Ready
Community-wide, managed networks are designed for smart home and smart building technologies.
Community-Wide Connectivity
A single, secure, high-performance network infrastructure allows residents to roam from their apartment to the pool without losing connectivity, performance, or privacy.
Property
The Property includes multiple multi-floor buildings, outdoor common areas, parking areas, and a community center.
Infrastructure
The Infrastructure consists of a connection to a carrier backbone, the main distribution frame (MDF), multiple intermediate distribution frames (IDF), and all indoor/outdoor structured cabling (fiber, copper, etc.).
Connectivity
Connectivity is provided by indoor and outdoor Wireless Access Points and in-unit wired Ethernet jacks for high-performance requirements.
Devices
Devices are electronics (Property-owned IoT Devices: surveillance cameras, access points, thermostats, sensors, etc. and Resident-owned devices: TVs, PCs, gaming consoles, tablets, phones, etc.) connected to the wired or wireless (Wi-Fi) network.
Users
Users are people (residents, staff, vendors, guests, etc.) carrying a personal device connected to the community-wide wireless network. Each apartment or workgroup connects to the network using private credentials to access a secure, virtual local area network (VLAN).
Ready for Community-wide Wi-Fi?
Smartaira 360 is our innovative, Managed Wi-Fi solution. The service integrates into your Property Management System to simplify your Wi-Fi experience. Resident onboarding is automated, and mobile devices are connected instantly with a QR code.
The community-wide architecture and unlimited data mean residents can stream anything from anywhere on the property. We proactively monitor and manage everything, and residents get premium, personalized technical support 24 hours per day, 7 days per week.
Easy, convenient, and hassle-free
Blazing fast, symmetrical speeds
Secure, private connections
2-hour guest access for property tours
As the property owner, the choice is yours. Smartaira offers high-speed internet and DIRECTV services in both non-bulk and bulk models.
Non-Bulk is the traditional service provider model. In this model, Smartaira has a direct (retail) relationship with the resident for sales, service, support, and billing. Each resident decides to purchase (or not purchase) the services independently; and often has a choice of providers.
In a Bulk model, the property owner buys the services from Smartaira and resells them to all residents as an amenity. The owner can include the price of the services in the rent or charge the resident a separate technology services fee.  Smartaira will bill the property owner for all units and handle all service and support requests from residents.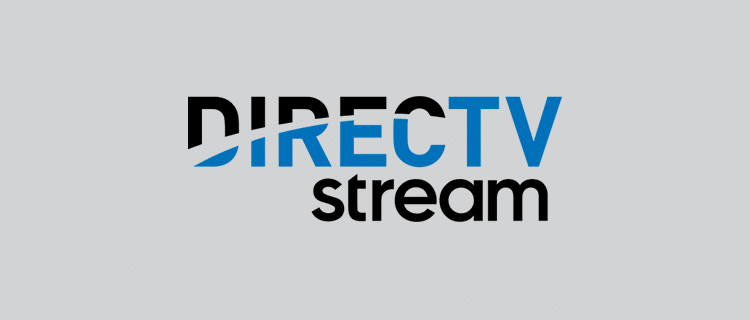 Unlimited Entertainment
Residents can stream the best of live TV and On Demand, whether it's a live game or a favorite movie. Over 140+ channels including Regional Sports Networks, HBO Max, SHOWTIME, STARZ, Cinemax, and more.
Per-Unit Calculations
Partnering with Smartaira to design, implement, manage, and support your technology amenities delivers immediate per-unit profitability to your bottom line. Our goal is to increase your property value and deliver amenities that your residents will love—with little to no capital investment.
Per Unit Property Value Increase
Notes:
1. Per-unit profitability varies based on the services and delivery model selected.
2. Property Value is calculated by dividing the annual per-unit profit by a .04 cap rate.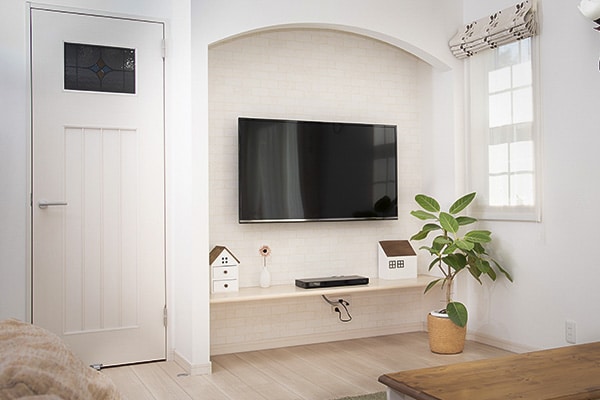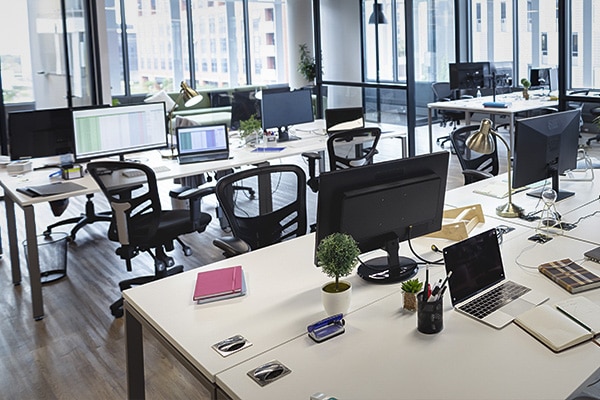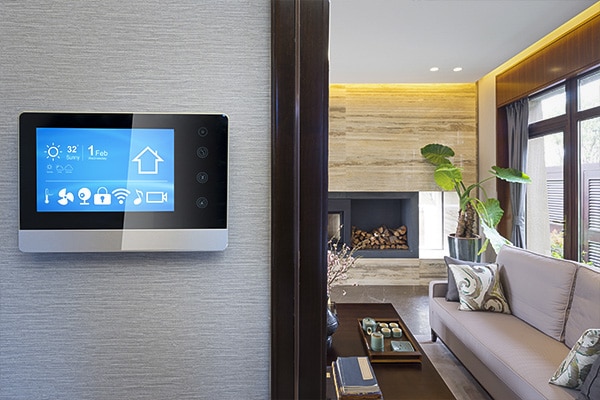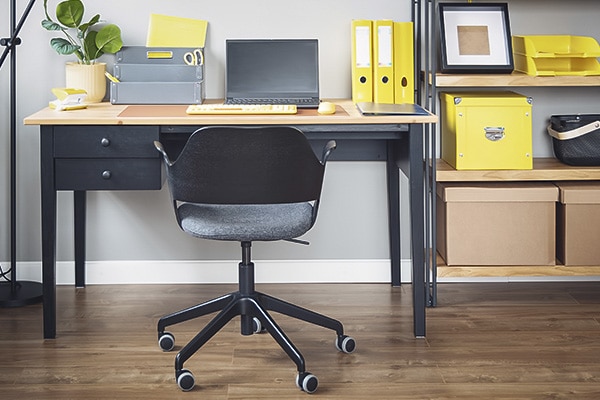 I am a property manager for an apartment community in Mesa Arizona. We work with George Centeno. He is always available for the office staff and our residents. He always enters our office with a smile and is happy to help! Residents appreciate his hard work!
Reanajean Williams


I switched internet service due to an increase in billing and Smartaira more than doubled my speed for less than Spectrum was charging. Installation date was set for less than a week with a 30-days free. Shantay provided great customer service, was quick, and polite.
Mario Garcia-Gillespie


Everyone on the team is sooooo helpful 🙂 Shoutout to Shirley & Nicole for always communicating and being so kind. Tech Vince is so nice and always ready to help! I appreciate him being so friendly when we interact. Miguel is so efficient/fast when he assists and is always so friendly too. Thank you for everything!!
Setareh A.


Great service and response. I had a unique set up situation transferring service from a house to an apartment. Nick at the service desk handled this with great diligence and care. Our Communication was excellent.  He worked through the issues and kept in touch until we resolved. I am in the Marketing business so I know how important the customer contact is.  Smartaira did a terrific job here.
George S.


Are you ready to see how Smartaira Technology Amenities can simplify your resident experience and increase your property value?
Request an appointment.